Given its naturally insulating properties, one might think sheepskin would be too heavy or hot for moderate climates. But sheepskin is renowned for its breathability and moisture-wicking properties, which keep your body temperature regulated regardless of fluctuations in the environment. Sheepskin's adaptability and versatility will see you from autumn through spring.
The best elements of leather, fur, and wool in one unbeatable garment.
In a sheepskin coat, you will be at home in the elements, autumn through spring.
🛒Shop Now, Click the picture👇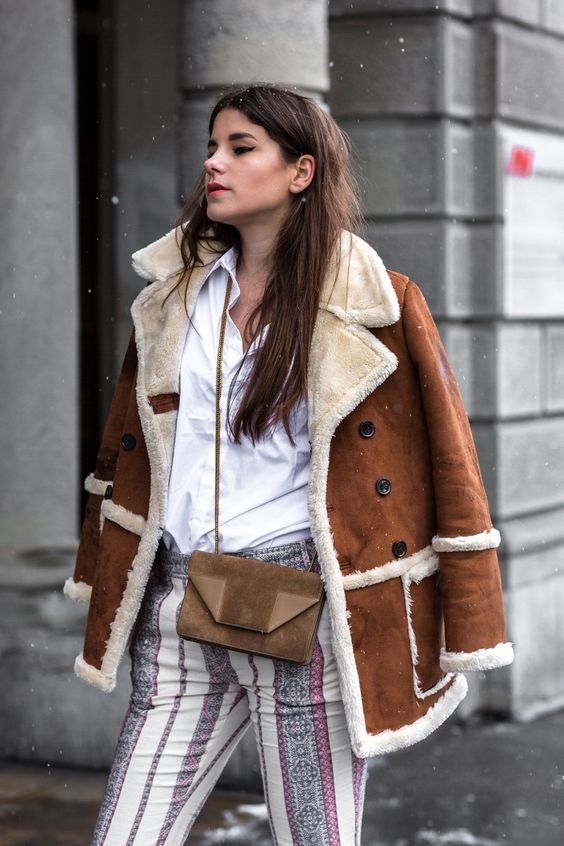 Sheepskin is naturally water resistant. Its wool fibers possess sturdy, water-repellent layers that protect it from moisture. Sheepskin coats just need to be lightly shaken after exposure to rain or snow, and smoothed over with a soft brush.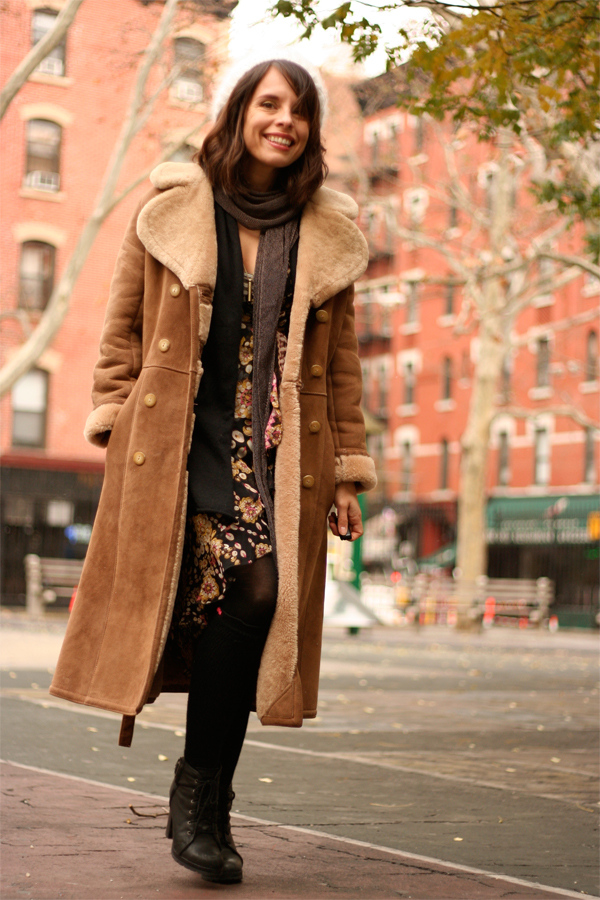 5. TIMELESS, ICONIC STYLE
Sheepskin coats continue to be a quintessential part of American style. Extremely versatile, sheepskin coats are at home in any setting and can easily be dressed up or down. While bulky down coats can be unflattering, sheepskin comes in a myriad of fashionable silhouettes with flattering lines and striking accents—like tailored seams, belted waists, and fur trim. With sheepskin, you'll never sacrifice fashion for function.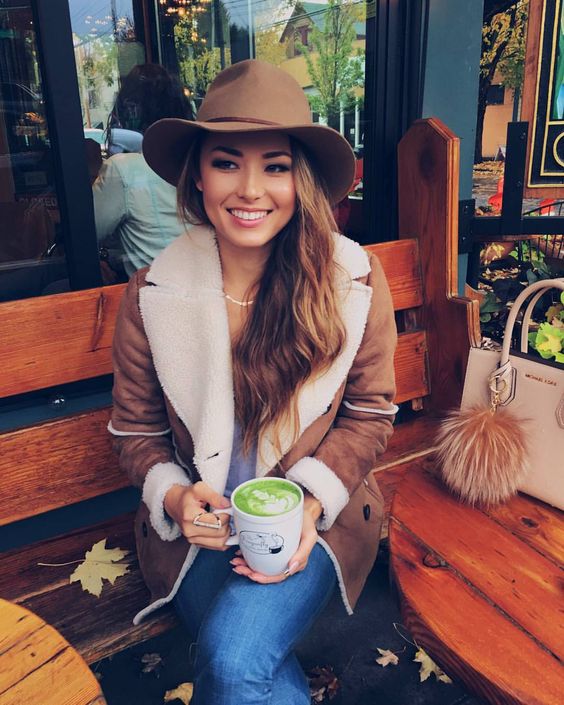 Sheepskin effortlessly wicks perspiration away from your skin, keeping you warm and dry in a wide variety of climates. The core of each wool fiber can absorb 30 percent of its weight in moisture vapor without getting damp. With external water repelled and internal humidity absorbed, sheepskin is nature's thermal-regulating material.